Painters in Javea – Who we are
We are a company of painters in Xabia established since 1984, during this time we have been resolving all types of decorative problems and earning confidence from our clients.
Free consultation on colour schemes.
Clean and tidy work environment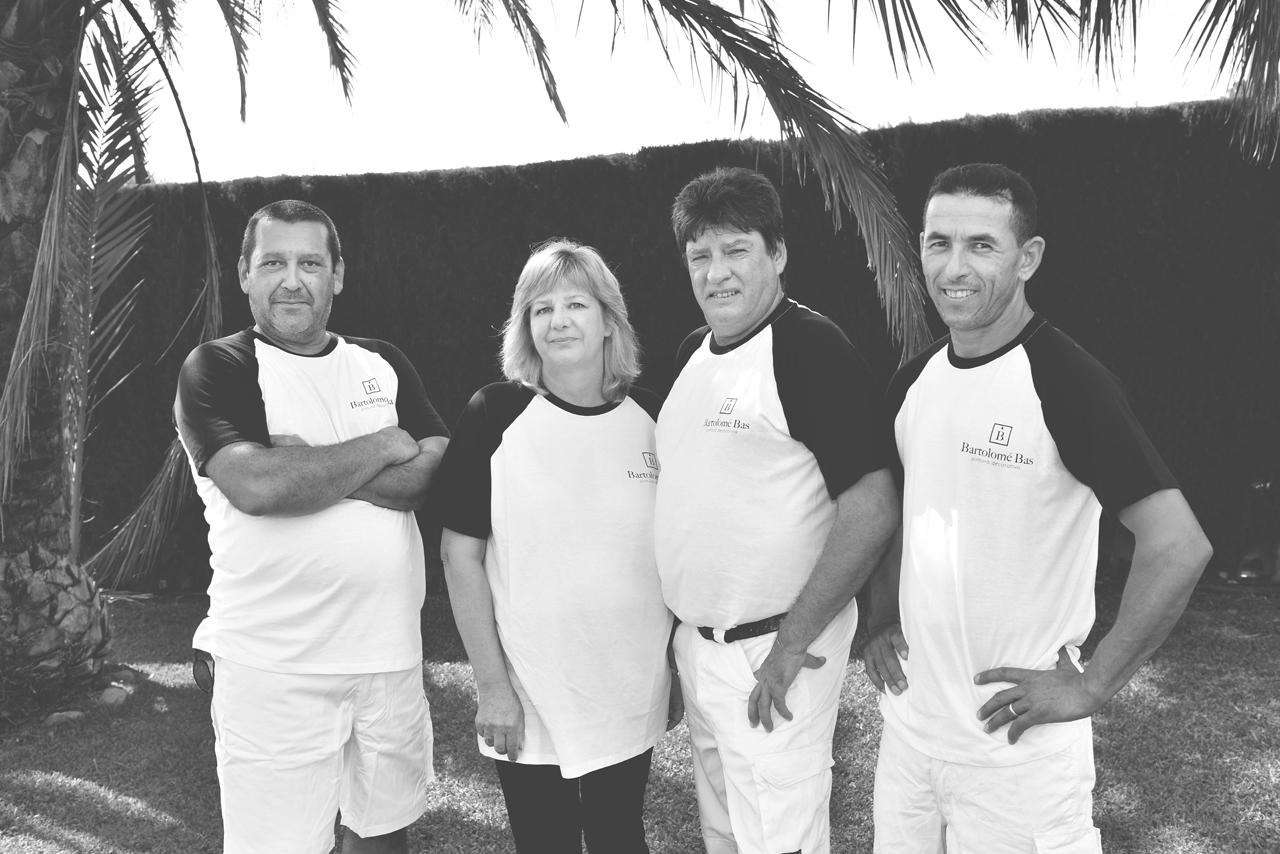 Painters in Jávea, We will handle it
Does your house or building need a new look or a solution to a damp or a painting problem?
We renew and rehabilitate houses and buildings with their wooden and metallic complements, communicating with the client to find out what they require, advising what we believe is necessary and executing the job to satisfy them and their needs. Learn more about our services as painters in Jávea and surroundings.
Our services
Discover all the services we offer as painters in Jávea, Dénia and Moraira. Professional and decorative painting for individuals and companies that need our services. 
Our Team
Discover our team of professional painters in Jávea, Dénia and Moraira. Personalised attention to attend to everything you need to do in your home or business.
Responsable: Bartomé Bas Catala
Finalidad: Gestión del formulario de contacto.
Legitimación: Consentimiento expreso prestado al marcar "He leído y acepto la política de privacidad".
Destinatarios: Cesiones y/o transferencias a terceras empresas y/o organismos tal y como se indica en la información adicional.
Derechos: Acceso, rectificación, oposición, limitación, así como otros derechos debidamente recogidos en la información adicional.
Más Información: Puede consultar información adicional al respecto a través del siguiente enlace
POLÍTICA PRIVACIDAD
.