Interior and exterior wood treatment
The types of treatments for interior and exterior wood are different. The main reason is that outdoors wood needs different treatments so that it can withstand any exposure to sun, water or frost.
Untreated wood surfaces age over time. Dark woods get lighter and pale woods get darker. These changes do not occur uniformly; appearance, exposure, location indoors or outdoors, etc., can cause color differences. An untreated wood wall can age in a range of shades from white to black.
For that reason we are going to comment the different treatments for exterior and interior that we make in Bartolomé Bas.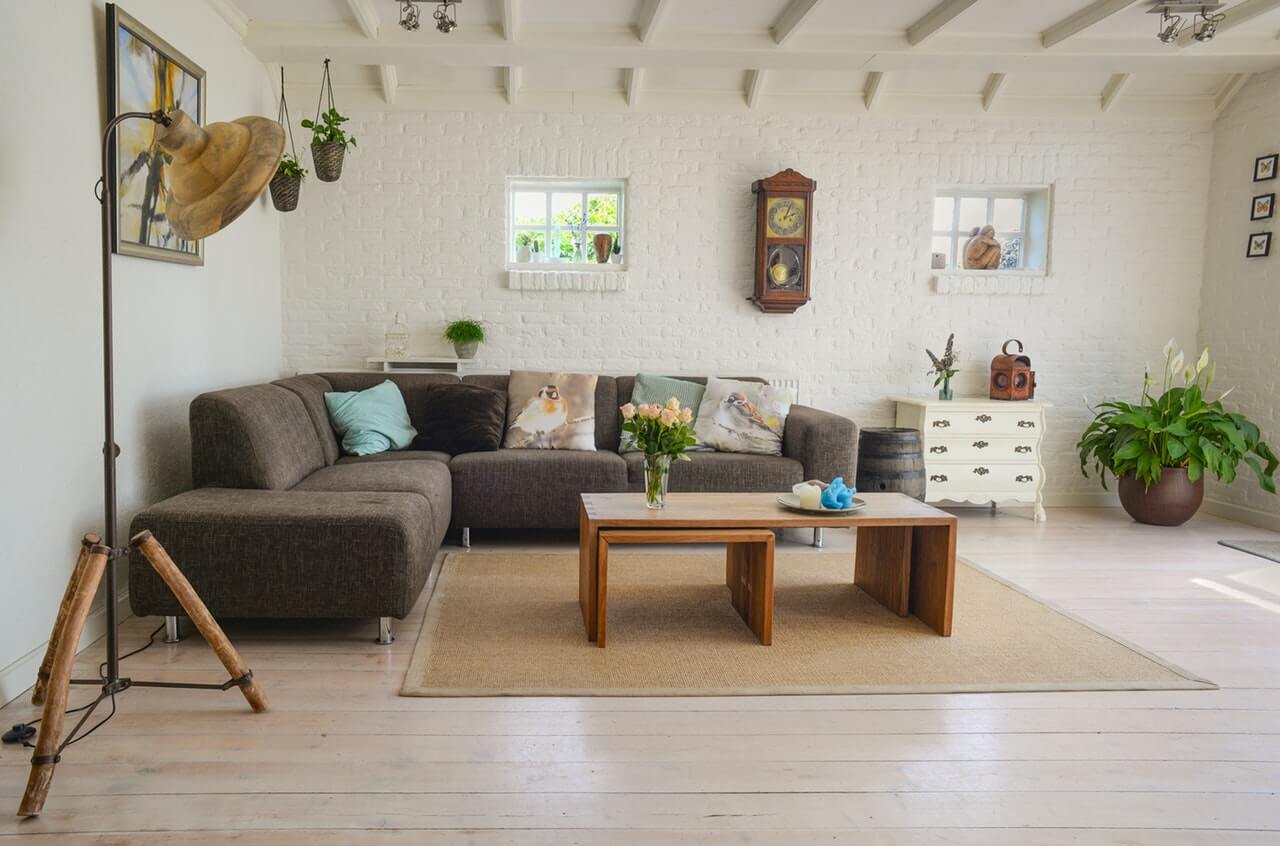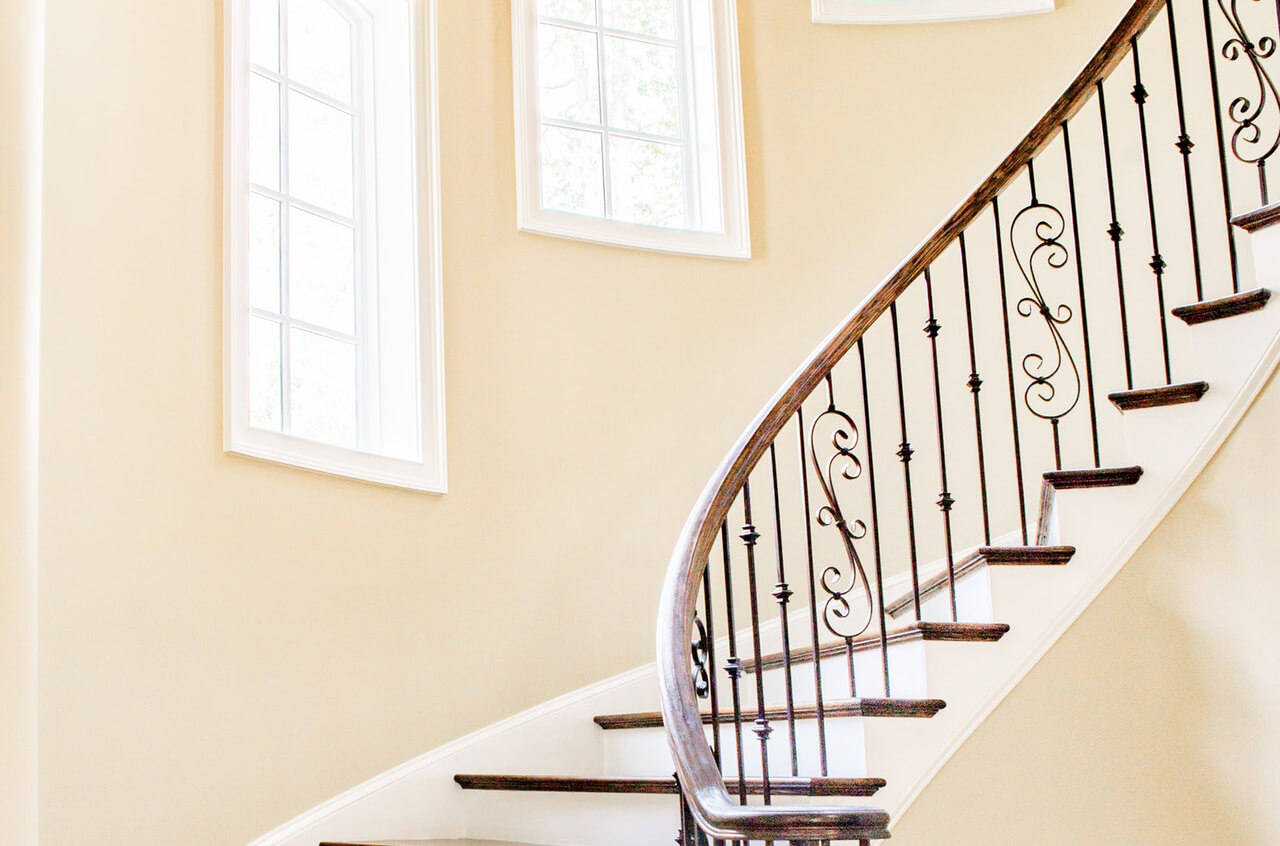 Treatment and care of interior wood
Interior wood receives a surface coating mainly for decorative purposes. The type of paint used depends on the desired aesthetic and functional end result. Sometimes the surface to be painted poses limitations.
The different types of paint are divided according to their coverage and the binder used, as is the case with exterior paints.
In the case of wooden surfaces in wet rooms, such as bathrooms and laundry rooms, the surface coating also has a protective purpose. The same applies to the faces of window frames, which should be treated in the same way as exterior wood.
​
Preparation of interior wood is important
To prevent knots from turning yellow when recoating new wood, it is recommended that knots be treated with knot sealer or shellac prior to the coat of paint.
Careful cleaning when refinishing is essential for a successful result. The surface to be painted should always be scraped or sanded to a completely sound surface and cleaned with special products to leave the wood free of any impurities after sanding for another coat of paint.
New and existing surfaces should always be sanded before and between coats.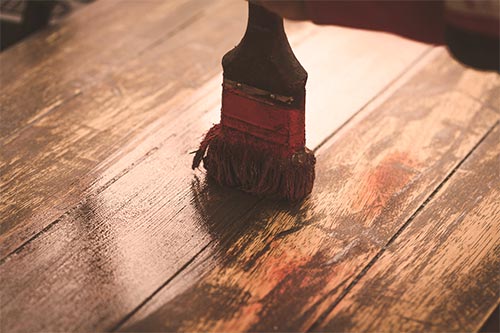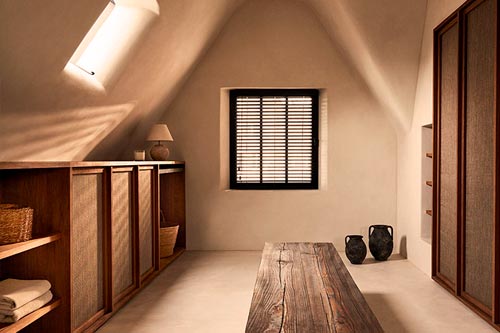 Interior wood maintenance
Interior wood siding must be maintained as the siding wears and the decorative and protective properties deteriorate. Surfaces such as windowsills and countertops, where objects are placed, wear more quickly, and surfaces that are exposed to moisture also require more frequent maintenance.
On oiled and stained surfaces, sunlight will cause color variations between exposed areas and those hidden by pictures, rugs and tables, for example.
The most common reason for repainting is that we get tired of the current look or are influenced by new trends. But it is important to always keep the wood well hydrated and in good condition to ensure its durability and good condition and thus avoid future problems.
Treatment and care of exterior wood
Treated exterior wood surfaces age differently, depending on the ability of the surface treatment to protect the wood from decay. Under a coat of paint, wood may remain fully intact, while wood under a pigmented stain may begin to age and change colors within a few years.
Therefore, the choice of coating, whether paint or varnish, has a major impact on the need for maintenance. Paint can be chosen for a particular color, but also for its protection against moisture.
The durability of the treatment depends on several factors, such as the quality of the wood itself, the choice of the type of treatment and the different situations to which the treatment is subjected, such as the sun, rain, ice, wind, etc..
Paint adheres better to a finely sanded surface than to a surface that has been coarsely sanded. Treatments also adhere better to freshly manufactured and unexposed wood. Wood surfaces begin to decay when exposed to sun and rain, which adversely affects the bond between the surface treatment and the wood underneath, for this reason it is highly recommended to perform annual maintenance on all exterior wood, thus preventing decay processes and ensuring durability for years to come.
It is very important for exterior use wood that at the moment of its installation a coat of primer is applied, with this we will protect the surface from UV exposure.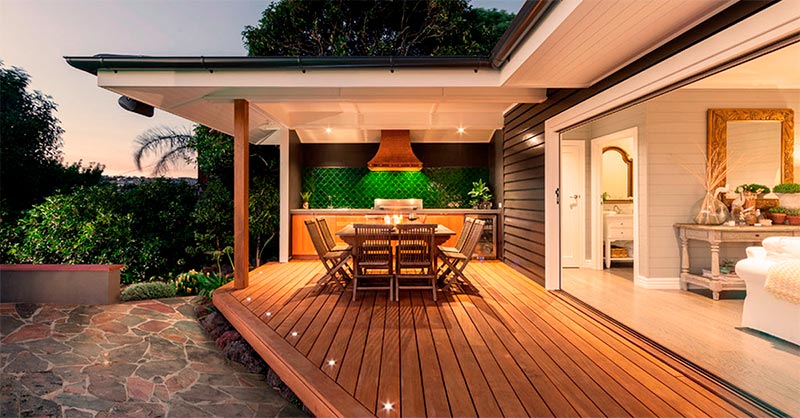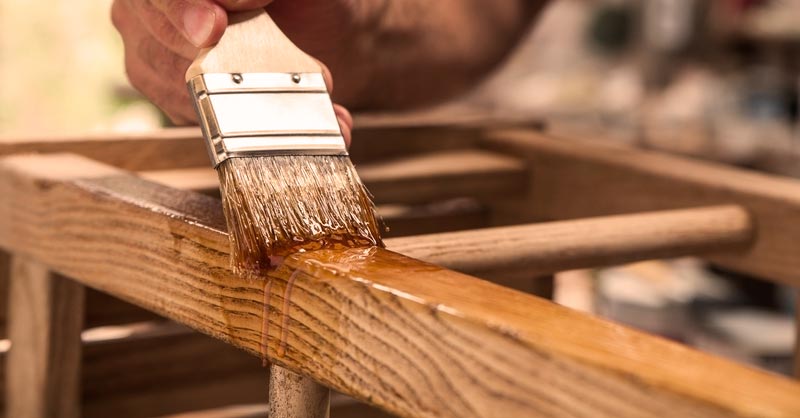 Different types of exterior wood treatments
Wood Sealers
Wood sealers are perhaps one of the safest ways to protect wood from weathering and rot. They work similarly to pressure treatment, but without the pressure. Wood sealers usually consist of some type of plastic/acrylic compound.
Oil-based finishes
You may be wondering how wood was waterproofed before plastic-based sealers came along. The answer is that they treated exterior wood with various types of oil finishes. It is not that difficult to give wood one of these hand-rubbed oil finishes, and they have the advantage of making the wood look really nice. This type of finish or treatment is becoming more and more out of use due to paints with other treatments.
Stain and sealer combinations
If you are having trouble deciding between a stain and a sealer, you can do both at the same time. There are a number of different products that offer both stain and sealer in the same mix. If you are going to do both anyway, you can save time by doing it all in one step.

Painting of facades of public buildings, houses, chalets, villas and industrial buildings.

Painting of all types of houses: flats, apartments, chalets, villas, country houses, town houses.