One of our most complete and requested services is the restoration, cleaning, painting and waterproofing of facades.
From residential buildings to industrial buildings, commercial buildings, chalets, villas or country houses, wherever you need our work on facades, we are there.
When should you use a company specialised in façades?
You have to turn to a company specialising in facades when you need to carry out professional work with all the measures and safety guarantees for the maintenance of the facades of any type of building or home.
With the passing of the years, the inclemency of the weather or the proximity to the coast, flaking paint will appear on the facades. This is a clear sign that maintenance work is needed.
If this maintenance work on the facades is not carried out it could lead to major problems such as water seepage when it rains or that not only the paint starts to fall off, but also the building material underneath the paint starts to peel.
It is recommended that every 3 to 5 years a coat of special façade paint is applied to any exterior wall of any building.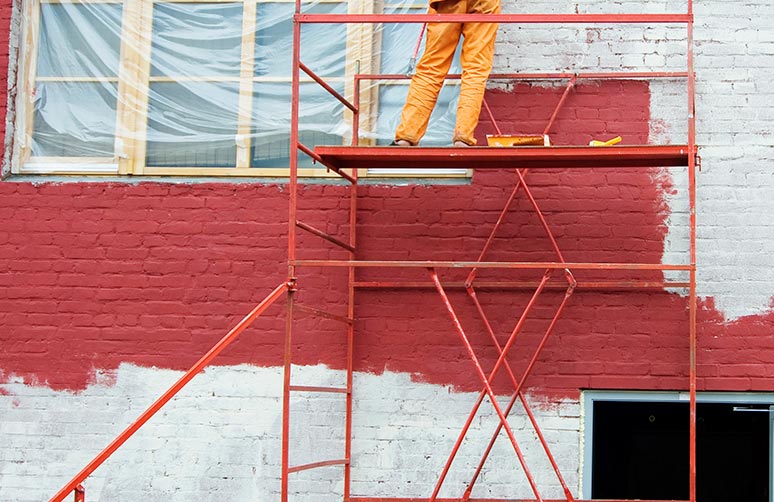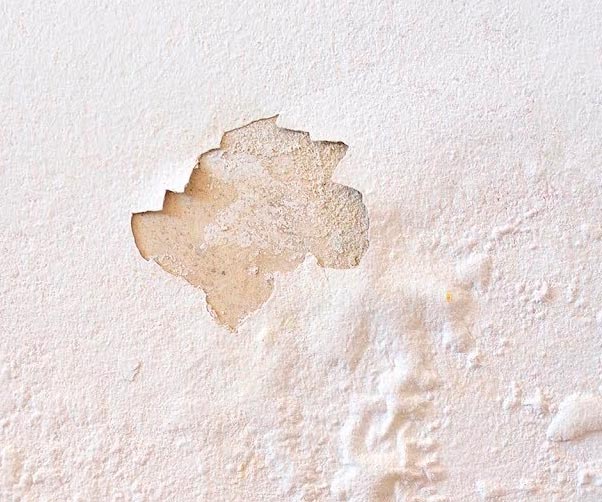 ​The best façade repair services with Bartolomé Bas
In our company we give service in all the Costa Blanca, you can call us and ask for an estimate without obligation.
Our services are based on the restoration of facades that, due to the passage of time, neglect or other situations need to be updated. In the same way the cleaning of facades with a pressure washer may be necessary to clean any exterior wall. The most requested works are the painting and waterproofing of facades, thanks to these two tasks it is guaranteed that the inside of any building will be in perfect condition.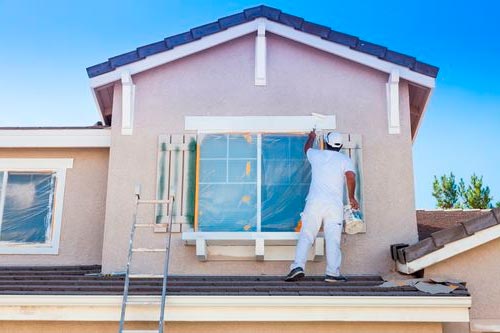 Façade work on Villas and Chalets
Many clients in the Jávea, Denia and Moraira area ask us to carry out work on the facades of their villas and/or chalets. In these cases our main task is to clean and paint the facades and exterior walls of the properties to keep them in the best possible condition
​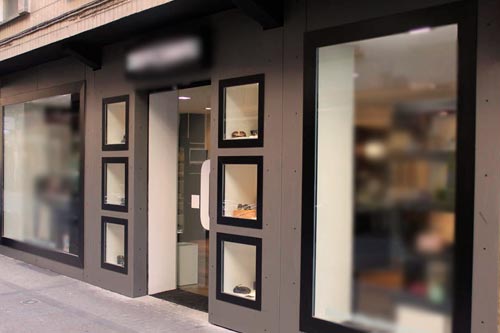 ​Work on commercial façades
Many companies in the area rely on Bartolomé Bas Pinturas to carry out cleaning, maintenance, repairs, façade painting and waterproofing of the façades and exterior walls of shops and shopping centres. In many cases there are buildings that are built with ventilated facades, a type of facade that needs little maintenance but because of its materials it is good from time to time to clean them so that they shine like the first days. For this reason they turn to us to always obtain the best results both aesthetically and structurally.

Painting of facades of public buildings, houses, chalets, villas and industrial buildings.

Painting of all types of houses: flats, apartments, chalets, villas, country houses, town houses.