Cleaning and renovation of pool copings
At Bartolomé Bas Pintores we also take care of cleaning and repairing pool copings. The treatment of this part of the pool is done with specialised products, with anti-slip and anti-algae finishes and, if the client wishes, with the possibility of special protection against fungus.
Nowadays the pool coping can be made of many different materials and designs, but thanks to the fact that at Bartolomé Bas we are specialised in the maintenance of many types of material, we can take care of any repair.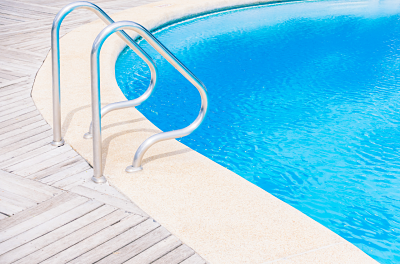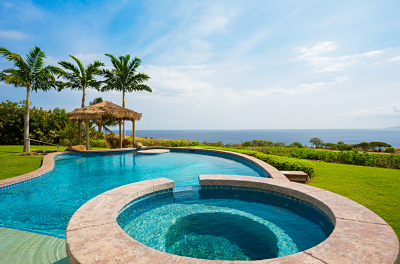 Repairing pool copings and their maintenance
When it comes to repairing the edge or crown of a pool, it is necessary to apply the right product to make it look perfect. It is true that most of them are made of natural stone, of which we are specialists and we can repair them without any problem.
Our experts and painters in and around Jávea will be happy to give you a quote or visit you without obligation.
Maintenance and repair of pool copings
All outdoor materials deteriorate over time and with the passing of the seasons. Depending on one or the other, the materials will suffer in one way or another. But our team is perfectly prepared to treat stone pool copings, wooden pool copings (increasingly used), porcelain copings, artificial stone, overflowing pools, etc…
The repair of pool copings is important not only for the aesthetic value it gives to your garden, but also for the safety and comfort it gives to the pool. It is essential to have professionals who take into account aspects such as heat absorption, waterproofing, anti-slip and that this will last longer.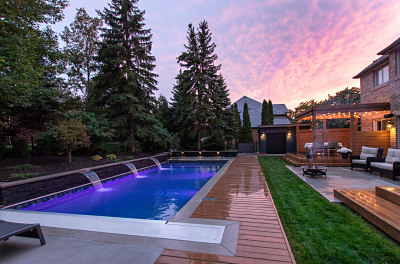 Painting of facades of public buildings, houses, chalets, villas and industrial buildings.

Painting of all types of houses: flats, apartments, chalets, villas, country houses, town houses.