Repainting and renovation of terracotta floors
The clay floor is a porous floor, for that reason it requires a special treatment made by a professional. At Bartolomé Bas we specialise in all types of repairs and painting, and our specialities include the recovery, treatment and cleaning of terracotta floors.
These treatments are effective to guarantee the cleanliness of these floors and to protect them against stain absorption.
We want your floor to stop looking neglected, dirty and abused and to look new, clean and aesthetically beautiful. Leaving it looking perfect so that it is easy to continue to maintain.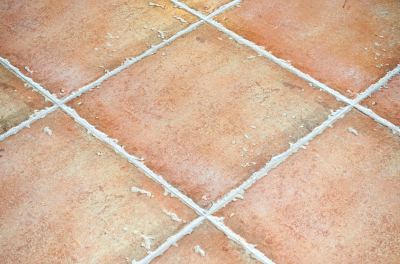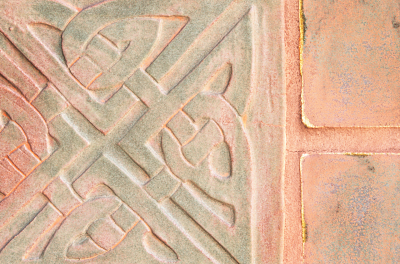 Cleaning and maintenance of terracotta floors
These types of floors can be found both outdoors and indoors and depending on where they are we will treat them in one way or another, but always guaranteeing the professionalism with which our team works. Those found outdoors will have to be treated more frequently. On the other hand, for indoor neighbourhood floors, the durability of the treatment can last around 7 years.
Clay flooring is a beautiful material, but its porosity makes it so delicate. If not treated properly it can start to lose its natural shine over time, taking on a whitish hue. That's where we come in.
Refinishing porous floors
Only with the correct maintenance and refinishing of this floor will it be possible to avoid stains and future problems that may occur. This is why a suitable treatment is necessary, because if it is not done correctly, any absorption can remain permanently on the floor and it is practically impossible to remove it.
You can contact our team for any information, clarification or quotation you need. We are located in Jávea, but we travel all over the province. While you decide to contact us, we ask you not to use bleaches, alcohols or ammonia that may alter the products that have been used for the finish on your terracotta floor.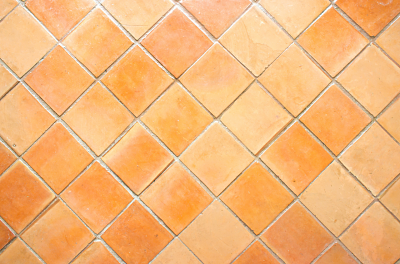 Painting of facades of public buildings, houses, chalets, villas and industrial buildings.

Painting of all types of houses: flats, apartments, chalets, villas, country houses, town houses.