At Bartolomé Bas we are specialists in painting since 1984. There are many clients who recommend us as facade painters in Jávea, Denia, Moraira and the Costa Blanca.
We paint facades for individuals, communities and companies. Facade painting is one of our specialities, we are a serious company and we guarantee our work.
Why is it necessary to paint facades?
Despite what many people believe, painting the facades of any building or construction is necessary for several reasons that we are going to explain below.
The facades of our homes, houses, industrial buildings are one of the parts that protect us from cold, heat, pollution, inclement weather and at the same time serve as both thermal and acoustic insulation. For this reason, as they are exposed to all these factors on a daily basis, in addition to the movements of the buildings, they can cause fissures, cracks and spalling. At this point it is necessary to give it a new coat of paint so that the façade is always in the best possible condition.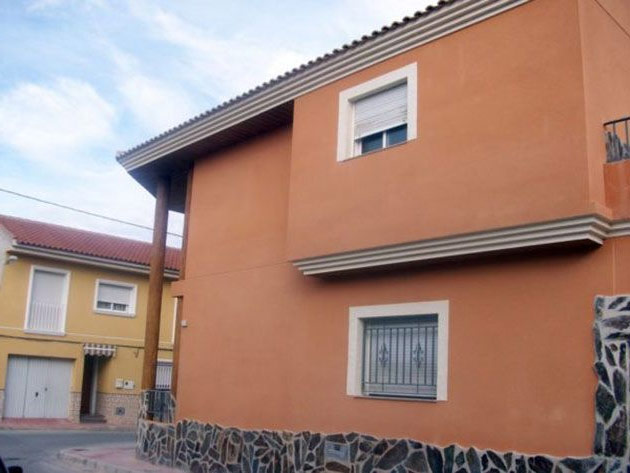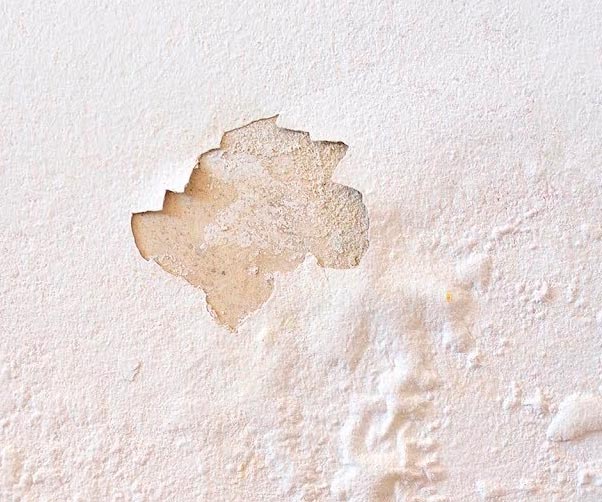 ​How is a façade restored and painted?
The process of restoring and painting a façade of any type of building or construction basically consists of two main parts.
The first part consists of the removal of the previous paint, within this work we can find the part of scraping to thoroughly remove the entire layer of old paint, which will allow us to prepare the surface for better adhesion of the new coat of paint.
As a second part with the best materials we proceed to paint the facade again. Here, after the first coat has been applied, a thorough check is carried out so that a second coat can be applied and the facade is correctly painted.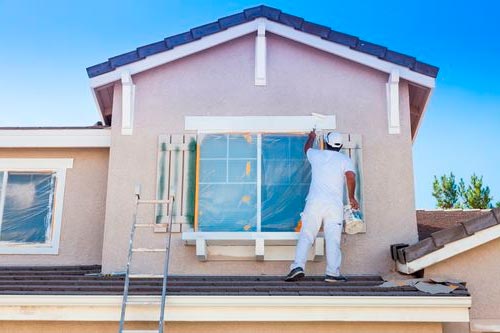 Facade Painters, professionalism and guarantee
We are professional façade painters, we carry out all types of façade work, but our speciality is façade painting. We do painting work on villas, houses, residential buildings, public buildings, industrial buildings and any facade that needs a coat of paint and our specialized work.
All our work is guaranteed, customer satisfaction is our priority, but also our work as facade painters is our identity card.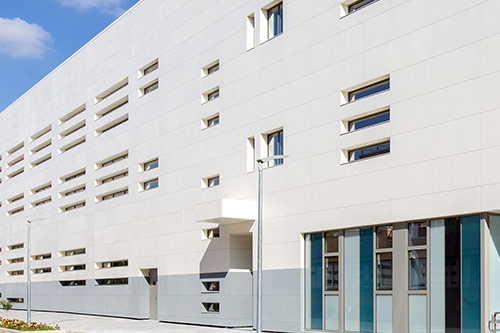 Contact Bartolomé Bas, façade painters on the Costa Blanca
We are the leading facade painters on the Costa Blanca to obtain the best work and finishes. For any type of facade you can contact us and we will do a thorough and quality work painting the facade you need.

Painting of facades of public buildings, houses, chalets, villas and industrial buildings.

Painting of all types of houses: flats, apartments, chalets, villas, country houses, town houses.