Personalised painting advice
We want to give you the best personalised consultancy service for each type of work. Our aim is to be able to help each client with their own project to give them the most correct guidelines for each one.
We work with all types of materials, and depending on the intention of each client, we will advise the most interesting and convenient for each case.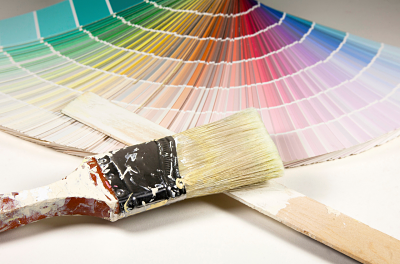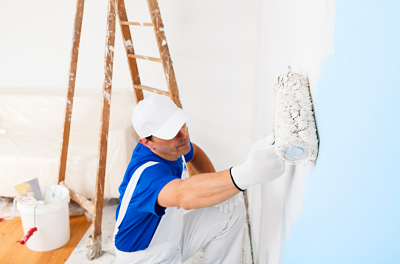 Wall painting advice
Our team of professional painters have been working in the sector for years, so they will always know how to advise you on choosing the right material depending on the surface to be painted.
They are also specialised in how to choose the colour according to the type of space, the type of interior design of the room or the house. They will also be able to create a customised colour according to the mix and tone that the customer desires. Therefore, we recommend that you contact our team before choosing the colour in order to see the best option.
And if you already have it clear, contact us and we will make you the budget adjusted to your needs.

Painting of facades of public buildings, houses, villas, villas and industrial buildings.

Painting of all types of houses: flats, flats, chalets, villas, country houses, town houses.